Ready to vote? Early voting begins on Thursday, October 27th and election day is November 8th. To learn more about how to vote, visit our Voter Information page.
Gaithersburg and Rockville need a voice of reason in Annapolis, and Donald "DP" Patti is the person for the job. A small business owner and agile coach, consultant and trainer hailing from Olde Towne Gaithersburg, DP has helped a number of our nation's top businesses, in addition to serving over a dozen government agencies during his 30-year career.
An MBA from RH Smith School of Business at the University of Maryland and a Masters in Public Management from Maryland's School of Public Policy, he knows how to help both business and government to flourish.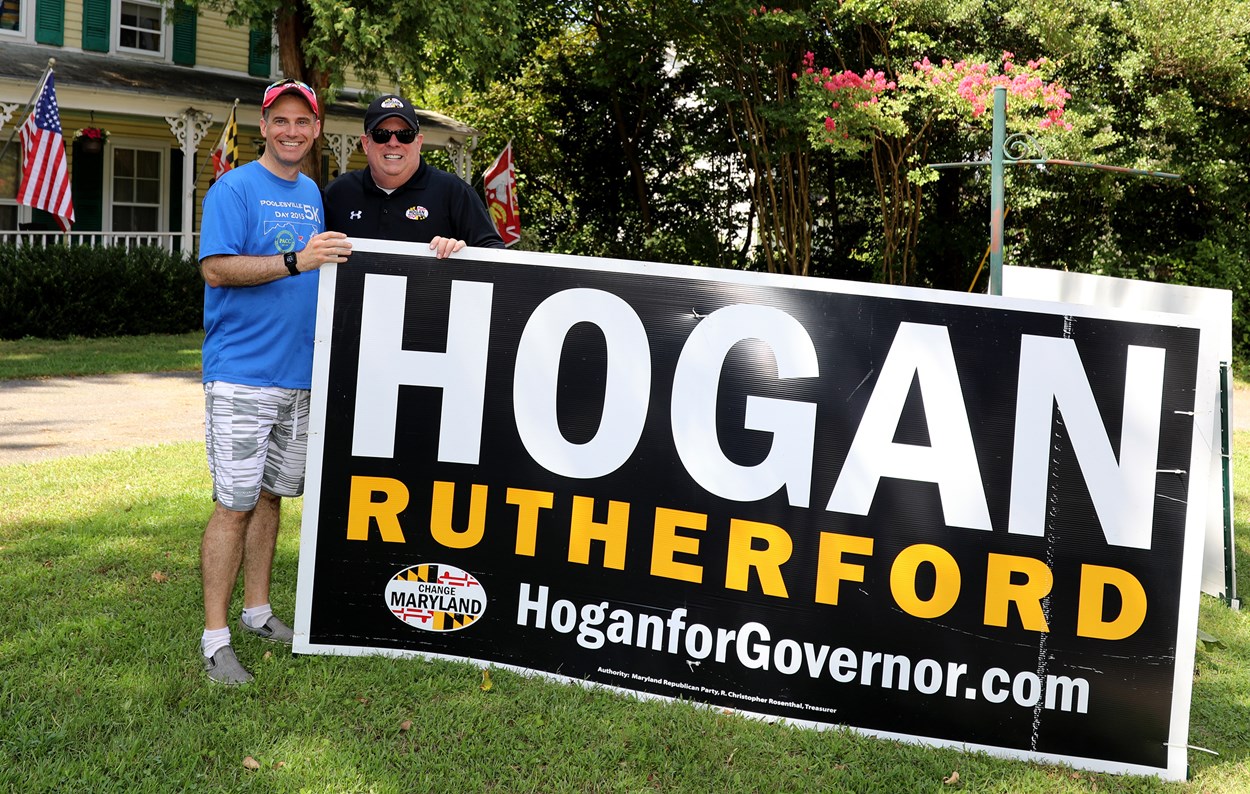 DP is a proud, long-time supporter of Governor Larry Hogan.
DP can't wait to bring a voice of reason to Annapolis, so let's make it happen -- on the campaign trail and at the polls!